Advanced Dental Services & Technology – San Juan Capistrano, CA
Modern Innovations for Improved Experiences
At Platinum Dental Group of San Juan Capistrano, Dr. Omrani is always looking for ways to improve a patient's experience. One of the most pivotal and uniquely positive improvements is investing in modern dental technology. Using state-of-the-art equipment and 21st-century devices, we can exceed expectations by ensuring more accurate treatment plans, greater precision during procedures, and reduced recovery times. Review the technologies listed below to better understand what you can expect.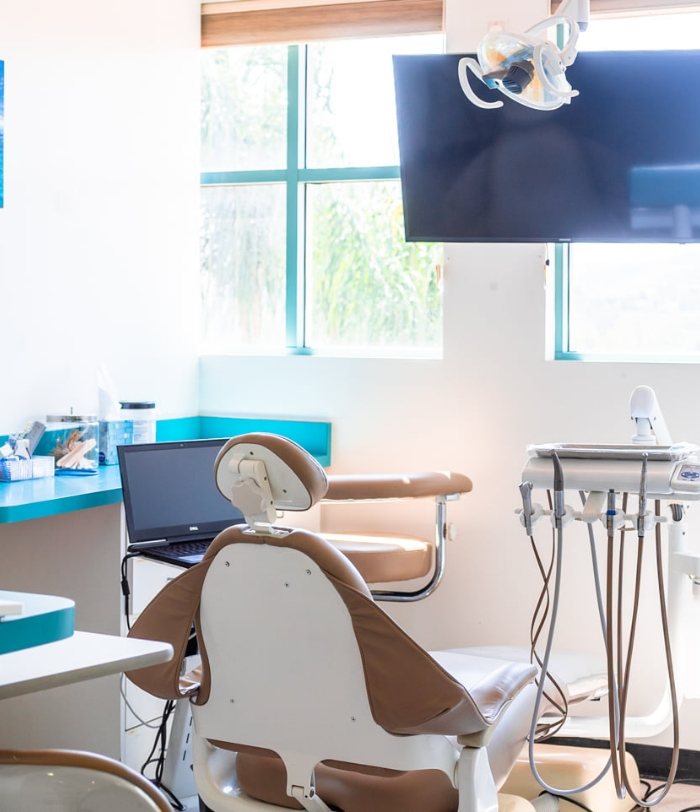 Committed to State-of-the-Art & Comfortable Dental Experiences
CEREC Technology for One-Visit Restorations
CT/Cone Beam Scanner for More Accurate Treatment Planning
Safer Digital X-Rays with Enhanced Imaging
Intraoral Cameras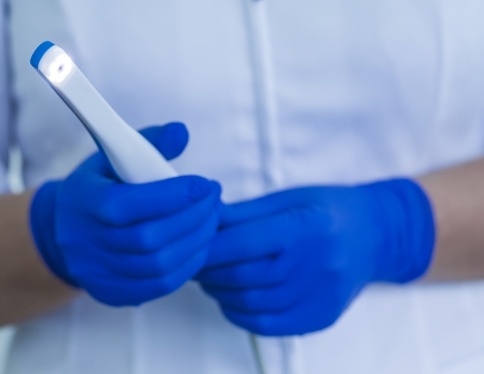 As one of the most unique diagnostic devices available, our intraoral camera allows us to show patients exactly what we see. Taking numerous images of the teeth and gums, the small, pen-like, handheld camera transmits them onto a nearby computer screen. This makes it easy to show patients various areas of concern and explain the reason for necessary treatment
All-Digital X-Rays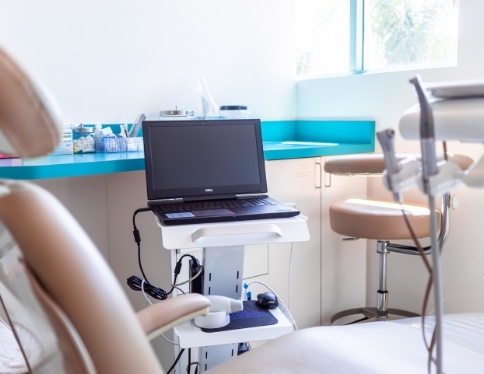 For decades, dentists have relied on dental X-rays to view what exists in areas of the mouth that cannot be seen by the naked eye. However, older radiographs were often time-consuming to develop and more harmful to patients. Fortunately, times have changed, and our team now uses all-digital X-rays. Emitting up to 90% less radiation than traditional radiographs, they also capture higher resolution images, allowing for more thorough and accurate treatment planning.
3D Cone Beam Imaging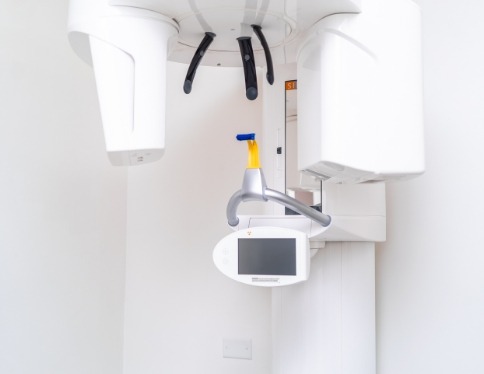 When a patient is preparing for dental implant placement or a CEREC one-visit restoration, we use our 3D Cone Beam Imaging system to capture a two-dimensional or three-dimensional view of the teeth, gums, bone, and other facial structures. This device takes a 360-degree scan and transmits the image to a nearby computer where software is used by Dr. Omrani to make adjustments and create a detailed, comprehensive plan.
Digital Impression System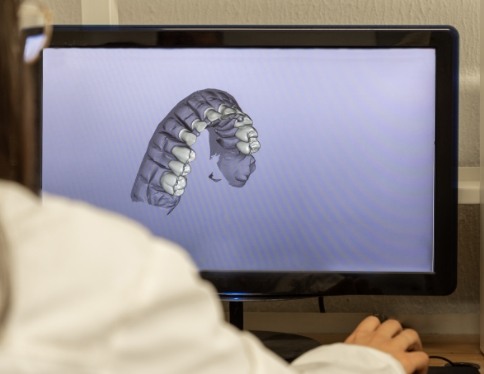 Instead of relying on traditional, cold, messy dental putty, we have invested in a digital impression system. This unique technological device scans a patient's mouth, taking images at all angles before generating a 3D computer model. It is then sent to a dental lab where technicians can easily view the impression and use the noted specifications to make high-quality restorations that are customized to a patient's smile.
Soft Tissue Laser Dentistry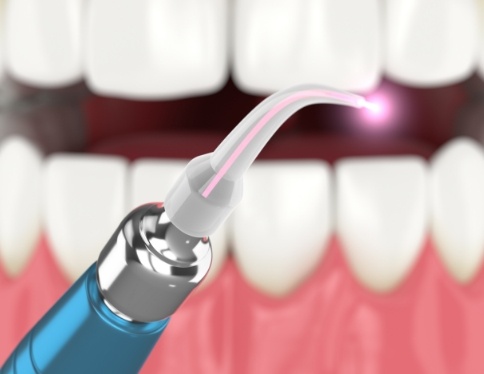 Whether it is providing periodontal therapy or contouring a patient's gum line for greater aesthetic balance, our soft tissue laser can make the process easier and less cumbersome. Projecting a highly concentrated beam of light, our team can remove infected or excess tissue without touching healthy areas of the mouth. It also minimizes bleeding, swelling, and reduces recovery times to allow for quicker healing and a lower risk of infection.
Cavity Detection System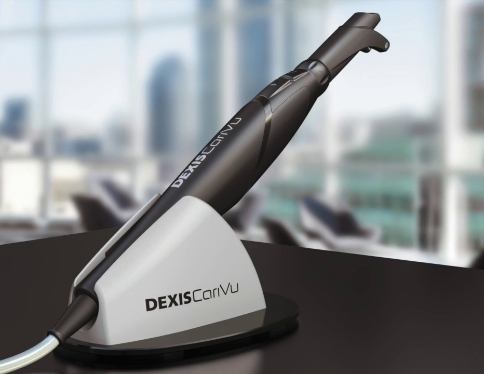 To help our patients avoid complex restorative dentistry to address tooth decay, we use our specialized cavity detection system. This handheld device uses a beam of light to quickly scan an individual's tooth enamel to look for even the faintest mark of decay. By identifying these areas early on, we can work to implement treatment right away and stop the spread of bad oral bacteria before it causes a cavity to form.