Dental Crowns – San Juan Capistrano, CA
Better Protection for Broken, Decayed Teeth
Dealing with a cracked or broken tooth? Been told that you need a root canal? There are many instances where our dental team may recommend restorative dentistry; more specifically, a dental crown. Considered one of the most commonly placed dental restorations available, it can strengthen and restore a tooth after decay, injury, or infection. If you think you might need dental crowns from our San Juan Capistrano, CA dentist, contact us to schedule an appointment.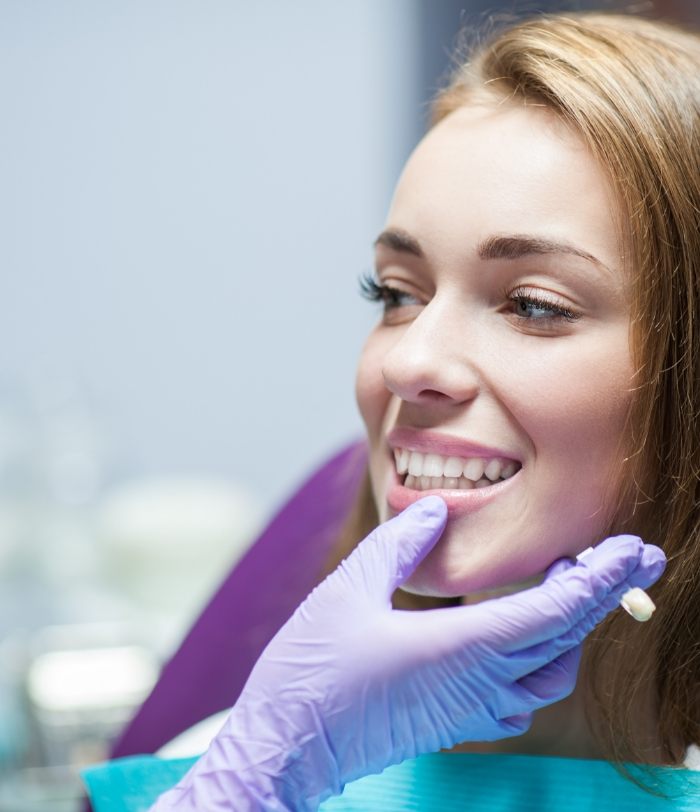 Why Choose Platinum Dental Group of San Juan Capistrano for Dental Crowns?
A Wide Array of Materials Used
Digital Impression System for Less Mess
Flexible Financing Available
What Is a Dental Crown?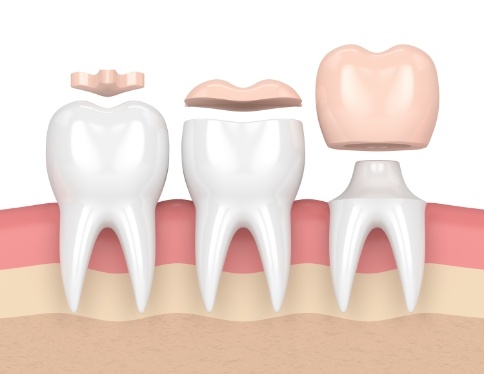 A dental crown is a tooth-colored cap that is custom-made to fit over a tooth. It will cover the entire structure to the gum line, providing a protective barrier around the structure to prevent further damage. It also increases strength and durability and improves the tooth's overall appearance. While crowns are considered restorative, they also offer cosmetic benefits.
Why Might I Need a Dental Crown?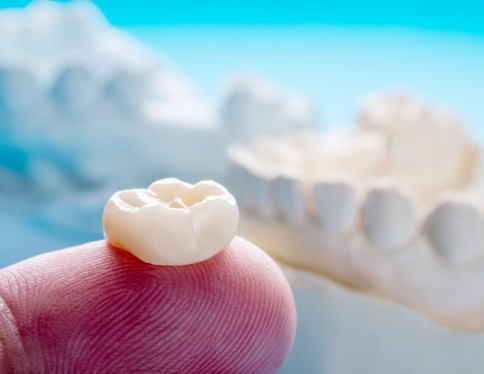 There are many situations in which a dental crown will be the best choice for your smile. A crown can be used to:
Cover and restore a chipped or cracked tooth
Strengthen a severely worn or weak tooth
Replace a dental filling that is large and unable to fully support the tooth
Hold a dental bridge in place
Prevent a tooth from further damage or cracking
Improve the overall shape, color, and size of a tooth (and hide imperfections)
To cover a dental implant (to replace a missing tooth)
Who is a Good Candidate for a Dental Crown?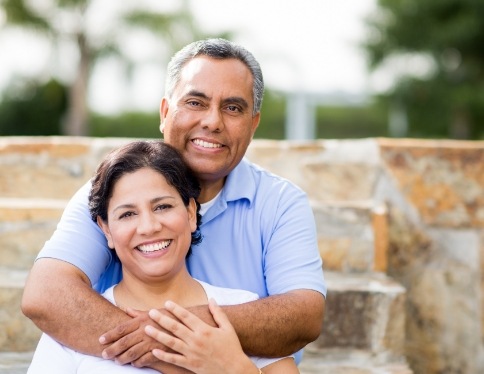 If you are dealing with a damaged tooth, chances are good that you could benefit from a dental crown, but it's important that you have it evaluated by our dental team to determine the best course of action. The crowns we offer at our San Juan Capistrano, CA dental office are made to look just like real teeth and are crafted from the highest-quality materials to ensure that they last a long time and look completely natural.
Restorative dentistry is as much an art form as it is dental treatment. This means that you want a dentist that is dedicated to providing you with beautiful, lifelike, and long-lasting restorations. If you need to get a dental crown, turn to Dr. Ben Omrani and the expert team at Platinum Dental Group of San Juan Capistrano today.
Understanding the Cost of Dental Crowns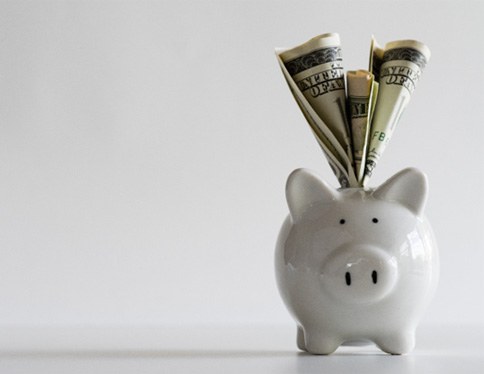 If you have a tooth that is chipped, cracked, or otherwise structurally compromised, you don't want to leave it vulnerable to something worse. We offer dental crowns to cover and protect damaged teeth from harm. However, something that needs to be considered is the cost. During your visits with us, we will discuss the cost of your treatment and answer any questions you have. Until then, here are some things for you to consider.
Factors That Affect the Cost of Dental Crowns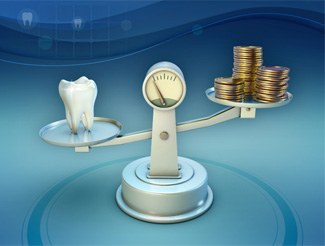 Some factors that can affect the cost of dental crowns include:
Severity of Damage: If you need another treatment before or in addition to your dental crown, like root canal therapy or a dental filling, this will incur its own cost.
Materials Used: The type of material used to make your dental crown will influence the cost of the restoration. We use porcelain because of its durability and tooth-like appearance.
Remember that a cheaper crown is not a better dental crown. Quality is important, especially for a restoration that is going in your mouth. You want your crown to have a nice, natural appearance and last for many years down the road.
Does Dental Insurance Cover Dental Crowns?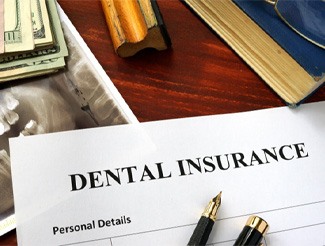 Dental crowns are considered to be a major procedure, so insurance will generally cover about 50% of the cost if the crown is deemed to be medically necessary. At Platinum Dental Group of San Juan Capistrano, we are happy to be in-network with numerous popular dental insurance providers. If you need any help understanding your benefits and how they work, don't hesitate to reach out to one of our friendly team members.
Other Options for Making Dental Crowns Affordable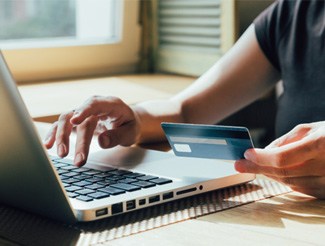 If you don't have dental insurance, this doesn't mean that you are completely out of luck. With our in-house dental membership plan, you can save 15% on treatments completed at our practice. We also work with Lending Club and CareCredit. These third-party financing companies can split the cost of your treatment into manageable monthly installments with little to no interest. To learn more about your financial options, give us a call!
To find out exactly how much you can expect your dental crown to cost, schedule an appointment with us. We're eager to restore your smile to health!
Dental Crown FAQs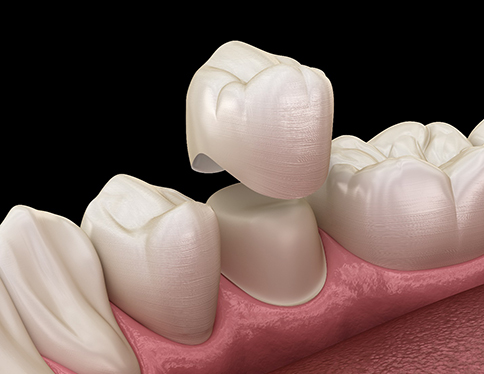 Dental crowns are arguably one of the most powerful dental treatments that there is. They're capable of addressing a wide range of issues, both aesthetic and restorative, by covering up the affected tooth. However, this versatility also means that patients have questions about what the treatment is capable of, along with what the procedure itself entails.
We'll be happy to talk with you extensively about any questions that you may have — here are a just a few that we get often from our patients.
Are Dental Crowns Permanent?
Dental crowns are designed to be a long-term solution to a damaged tooth. While they don't last forever, they can protect your tooth for anywhere from 5 to 15 years. By caring for it well with regular hygiene and attending regular checkups, you can keep it around for as long as possible.
That said, placing a dental crown requires removing enamel from the tooth, which means that you'll need to replace your it once it fails.
Do Dental Crowns Get Cavities?
The materials that dental crowns are composed of can't develop decay in the way that your teeth can. This is, of course, what makes them so effective at protecting your tooth. However, the seal on your tooth isn't necessarily air-tight, which means that it's possible for bacteria to get in, secrete decay-causing acids, and cause a cavity.
For that reason, it's still vitally important that you take care of your tooth You should still brush thoroughly and steer clear of sugary foods that could cause decay.
Does It Hurt to Get a Dental Crown?
Just as with dental fillings, your tooth will be numbed completely before the treatment is done. As a consequence, you can expect to be completely comfortable for the duration of the procedure. You will always be numbed before the removal of the enamel, but in the case of the restoration's placement it may not even be necessary. This aspect is usually painless inherently, though we'll be happy to administer anesthetic if you'd like.
In the weeks when you're wearing your temporary crown, and to a lesser extent after your final crown has been placed, you may experience a little bit of discomfort. This should be managed easily with over-the-counter pain medicine.
What Happens If You Wait Too Long to Get a Dental Crown?
If you need a dental crown and don't get one, the damage to your tooth will only get worse. Chewing with it, and exposing it to further decay, can take a minor problem and make it a major one. In some cases, a tooth that could have been fixed with a dental crown could need a root canal, or even an altogether extraction.
If you want to preserve your natural tooth to the greatest extent possible, you should get a dental crown as soon as you need one.