Dentures – San Juan Capistrano, CA
Durable & Natural-Looking Restorations for Your Smile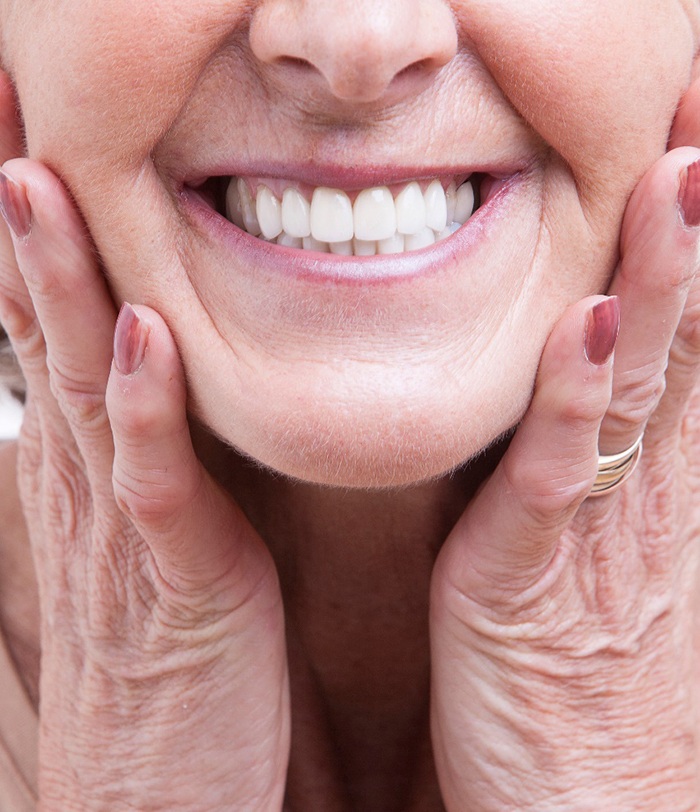 Dentures are one of the most effective restoration treatments for renewing missing teeth. Although they have a long track record and have been popular for decades, modern dentistry has made them even more durable and lifelike than ever before. For this reason, they continue to be one of the top tooth-replacement options out there. If you're struggling with tooth loss, feel free to speak with our team at Platinum Dental Group of San Juan Capistrano about dentures in San Juan Capistrano. Read on or give us a call today to schedule your initial consultation!
Why Choose Platinum Dental Group of San Juan Capistrano for Dentures?
Durable & Natural-Looking Restorations
Professional, Dedicated & Caring Dental Staff
Accepts Dental Insurance & Alternative Financing Options
Who Is a Good Candidate for Dentures?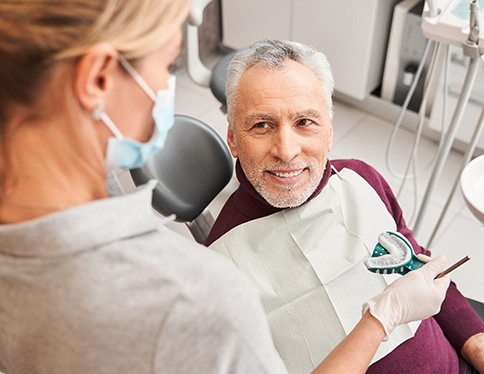 Are you struggling with moderate to extensive tooth loss? If so, then you're likely a good candidate for dentures. This tooth-replacement option is specifically designed to renew your smile, speech, and bite, which will drastically improve your quality of life. Even if you have any developing issues in your smile, such as gum disease or an infected tooth, you can undergo preliminary treatments to get you back on track with good oral health to prepare you for your future dentures.
Types of Dentures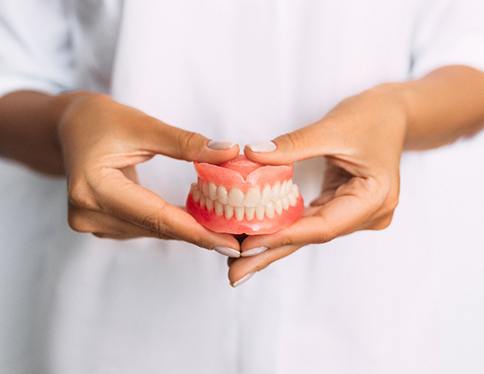 By replacing missing teeth with dentures, you can effectively restore your ability to chew comfortably, talk clearly, and smile confidently. To achieve this, every patient's restoration will be custom-designed to address their unique dental needs. Here are three common types of dentures you can choose from:
Partial Dentures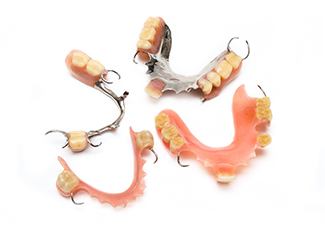 As the name suggests, these dentures are made to address partial tooth loss. If you have some or most of your remaining natural teeth intact, this may be the ideal option for restoring your smile. This dental appliance consists of a series of metal frameworks beneath a gum-colored base that fastens to your remaining permanent teeth. This allows your natural-looking prosthetic teeth to blend seamlessly to fill the gaps, providing you with a reliable and beautiful smile.
Full Dentures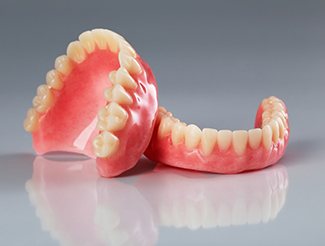 Do you have an entire arch of missing teeth? Full dentures will be the best solution for your dental needs. While this appliance also has a gum-colored base, your replacement teeth will be secured via natural suction to the gums, denture adhesive, or a combination of the two. Your prosthetic teeth will effectively restore your smile and your capacity to chew and speak comfortably.
Implant Dentures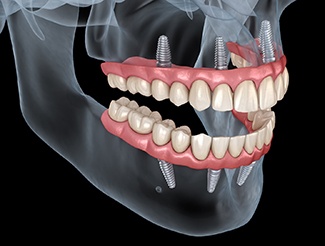 If you want a more comprehensive and lifelike solution for rebuilding your smile, then dental implants are the state-of-the-art treatment you've been looking for. By first inserting titanium posts into your jawbone, we'll be able to secure your dentures directly to them. Since the metal posts will serve as your new permanent roots, you won't have to worry about keeping your restorations in place with your gums, denture adhesive, or other healthy teeth. With proper care, you can expect to enjoy your implant dentures for several decades before needing to replace them.
The Benefits of Dentures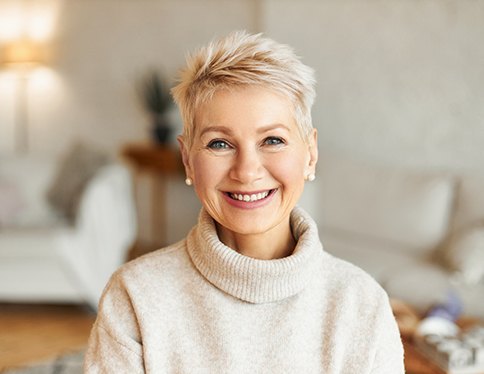 Our team will walk you through your restoration options and assess your situation to determine which is best for you. Here are several benefits you can be sure to appreciate with dentures:
Completely personalized treatment for every patient
Durable, lifelike, and cost-effective restoration
Requires simple and easy maintenance
Helps preserve your youthful facial shape
Can last 10 years with proper care (or 20+ years with implant dentures)
Understanding the Cost of Dentures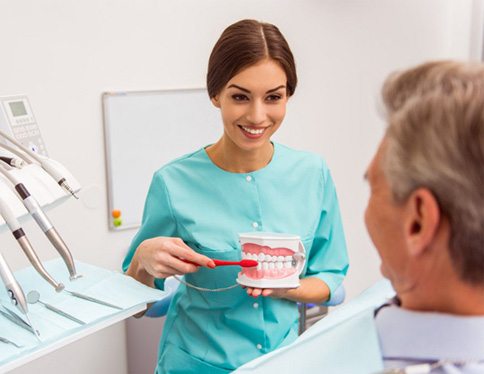 If you're on the fence about getting dentures to restore your smile, you might have questions about the overall cost of treatment. Our team is happy to work closely with you so that you fully understand what you'll pay and can lower your out-of-pocket expenses whenever possible. Keep reading to learn a little more about what factors influence the cost of dentures and how you can affordably rebuild your smile!
Factors That Affect the Cost of Dentures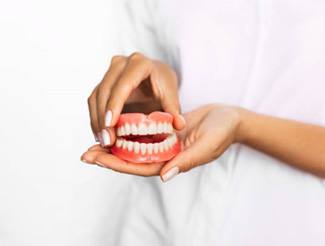 We won't be able to give you an exact cost estimate for your restoration until you visit us for a consultation, since dentures are fully customized to fit your unique smile. That said, the cost of dentures is usually affected by a few different factors, including:
The severity of your tooth loss.
The materials (such as the type of acrylic used for the base) your restorations are constructed from.
Any necessary preliminary dental treatments such as periodontal therapy or tooth extractions.
Are Implant Dentures More Expensive?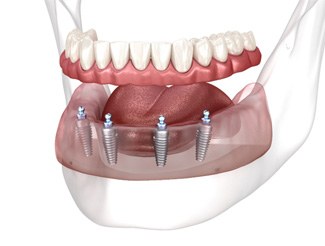 Implant dentures are typically more expensive than traditional ones; however, they're well worth the higher price. Implant dentures are different from standard ones in that they're surgically embedded into your jawbone with the assistance of dental implants. Not only do these implants secure your dentures, but they also provide various oral health benefits including jawbone stimulation and facial support! And since they can last for several decades with proper care, they're also incredibly cost-effective.
Does Dental Insurance Cover Dentures?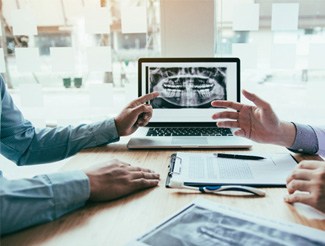 Dentures are often deemed as essential for restoring and preserving your oral health, meaning that many insurance providers can cover at least a portion of the cost (usually around 50%). Since the details of every insurance plan differ, it's always wise to check with your provider before committing to treatment so that there aren't any surprises when it's time to pay the bill. Our knowledgeable team would be happy to help you navigate the details of your plan to ensure that you're taking full advantage of your benefits!
Other Options for Making Dentures Affordable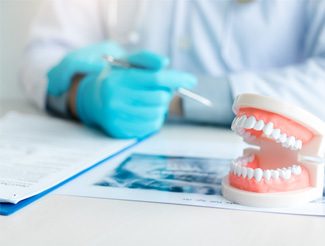 Even if you don't have dental insurance benefits, you aren't out of luck; there are other means of making dentures more affordable! We're happy to offer financing through CareCredit and Lending Club that'll allow you to break up your cost of treatment into flexible installments. You can also enroll in our in-house membership plan. Don't hesitate to contact our team today so that we can discuss your options and figure out the financial aspects of restoring your smile.
Denture FAQs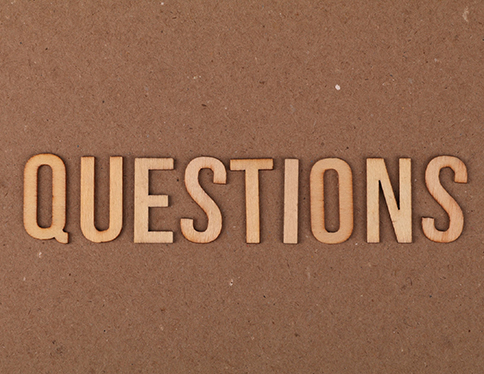 Dentures in San Juan Capistrano have been used for generations to rebuild beautiful smiles for patients with significant tooth loss. Although they are a tried and proven solution, they are a big investment, and it's normal to have a few concerns. Dr. Omrani will explain everything during your consultation to ensure you're confident in the decision you're making for your smile and quality of life. While you wait for your appointment, here are the answers to the most frequently asked questions about dentures.
Does an Upper Denture Always Cover the Palate?
Patients often have concerns about diminished food taste when using an upper denture that covers the roof of the mouth. Not to mention, some people worry it will be uncomfortable or bothersome. Thankfully, there are many types of dentures to choose from, including those that don't cover the palate. Your dentist in San Juan Capistrano will learn more about your preferences and review all of your options to find the perfect denture for your needs, like one with a horseshoe shape.
Can I Sleep With My Dentures?
You'll be instructed to wear your dentures for 24 hours after receiving them, including at night. After the first day, establish the habit of removing them before going to bed. Although no one wants to get caught without their teeth, dentures restrict blood circulation to your gums. If the soft tissues aren't given time to recuperate, they can become sore and inflamed. Not to mention, your mouth is a perfect breeding ground for harmful oral bacteria that can affect the lifespan of your dentures and compromise your general health. Taking your dentures out before calling it a night gives your gums a break. It also allows you to clean your mouth and dentures to remove any harmful bacteria to safeguard your investment and overall wellness.
Do I Use Regular Toothpaste to Clean My Dentures?
While your dentures will look like your real teeth, they can't be cleaned the same way. Some toothpaste is abrasive, which can scratch your dentures. Food particles and plaque can get trapped in the small crevices, tarnishing their appearance and leading to unpleasant odors. Instead, it's best to use a soft-bristled toothbrush and anti-bacterial hand soap or dishwashing liquid. Besides brushing your dentures, don't forget to soak them in a nightly solution to kill any bacteria missed by your toothbrush.
Can I Eat Steak with Dentures?
It's entirely possible to eat steak with dentures after you have adjusted to wearing them, but your dentist will recommend limiting how often you have hard or chewy foods, including tough meat. It puts more wear and tear on your dentures, which can cause you to need replacements sooner. It can also lead to sore gums and jaw pain. If you can't resist a juicy steak, cut it into small pieces to make it easier to chew. A denture adhesive can be helpful because it will provide more stability.