Cosmetic Dentistry – San Juan Capistrano, CA
Seeing a More Beautiful You
Having a smile that allows you to exude confidence can make it easier to embrace opportunities and meet new people. But when stains, gaps, chips, or cracks keep you from looking and feeling your best, you can often miss out on the finer things in life. Fortunately, at Platinum Dental Group of San Juan Capistrano, we offer a host of cosmetic dental treatments designed to improve, repair, and transform your appearance. Contact us to schedule an appointment today to learn more about cosmetic dentistry in San Juan Capistrano, CA.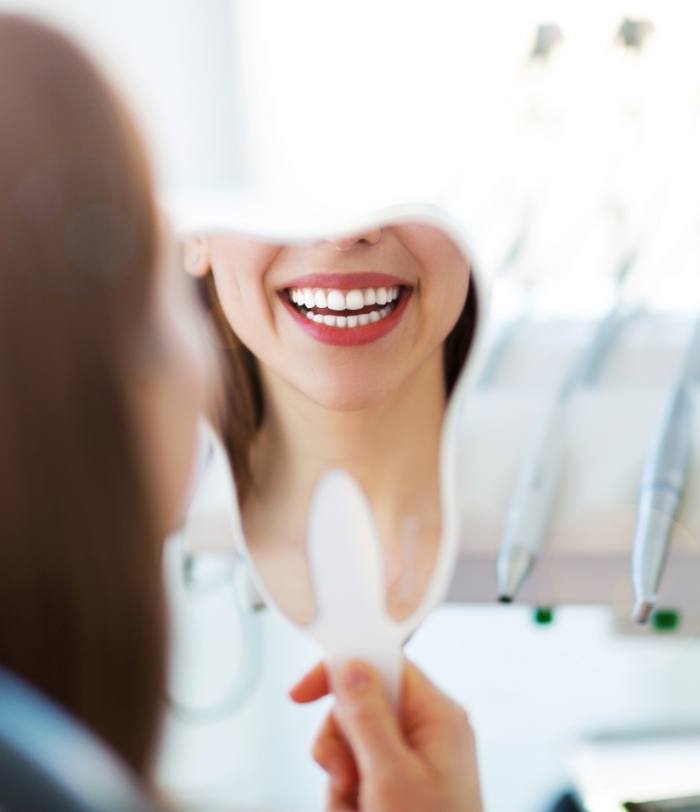 Why Choose Platinum Dental Group of San Juan Capistrano for Cosmetic Dentistry?
Dentist with Extensive Training in Cosmetic Dentistry
High-Tech Dental Technology and Equipment
Financing Available Through CareCredit and Lending Club
Porcelain Veneers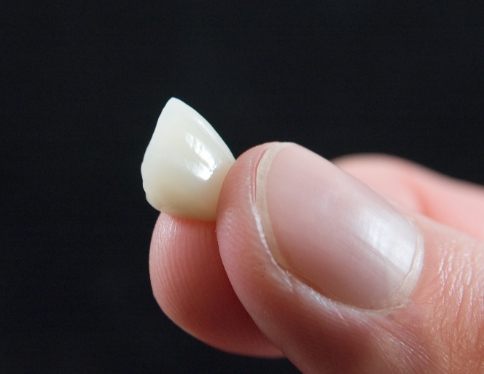 Customized to fit over the front surface of a patient's teeth, these thin, porcelain, shell coverings work like tiny masks to conceal smile imperfections. Capable of changing the size, shape, and color, they are semi-permanent, stain-resistant, durable, and can last a decade or longer with proper care and maintenance. Also, we can place veneers in just two appointments.
Lumineers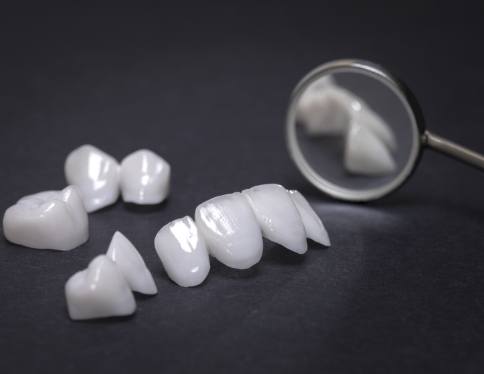 Similar to traditional veneers, Lumineers are thinner and do not require the removal of tooth enamel to be placed. They're also not permanent, so you can reverse the process at any point. Lumineers can conceal an array of flaws, including stains, discoloration, chips, cracks, breaks, minor gaps, and misshapen teeth.
Metal-Free Dental Crowns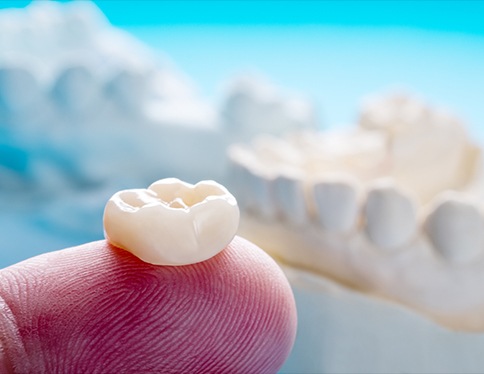 Our team understands dental work isn't something that should always be noticeable, which is why we are pleased to offer metal-free dental crowns. Instead of using traditional amalgam and other materials, we can create a restoration that is free of any metals, so it blends in with existing, healthy teeth. Not only do they provide greater protection, but they remain discreet, so no one ever has to know.
Cosmetic Dental Bonding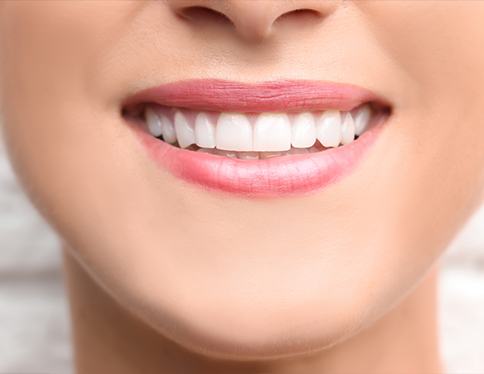 Cosmetic bonding can achieve many of the same results as veneers; however, it is less invasive because of its use of composite resin. Instead of removing enamel, we will apply the color-matched resin directly onto the tooth enamel and sculpt it in place. Using a curing light, the resin will harden and mask the imperfection. All of this is completed in one appointment, allowing patients to leave with a new and improved smile.
Teeth Whitening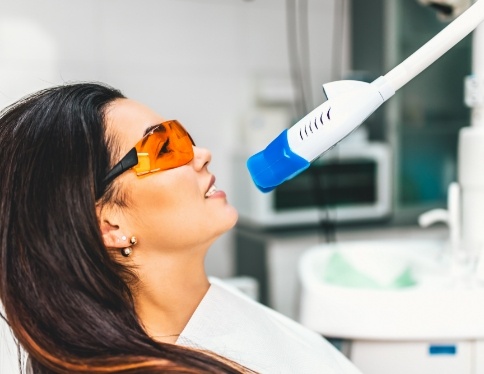 When stains and discoloration leave a smile looking lackluster, in-office or at-home teeth whitening can be an ideal solution. Our team is pleased to use ZOOM! whitening products that are designed to eliminate stubborn intrinsic and extrinsic stains. With the in-office process taking only one hour for noticeable results, the at-home kits require two weeks of wear before desired results are achieved. In little time, a patient can embrace a brighter, whiter smile.
Gum Recontouring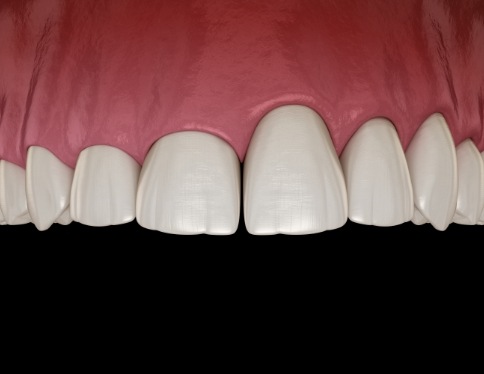 Sometimes, teeth are not the problem. Instead, it is the gums. When minimal tooth structure is showing, it often means there is an overgrowth of soft oral tissues, which can cause a person to have a "gummy smile." We can use gum recontouring to reshape the gum line and create a more balanced appearance while also lowering the risk of gum disease and recession.
Smile Makeovers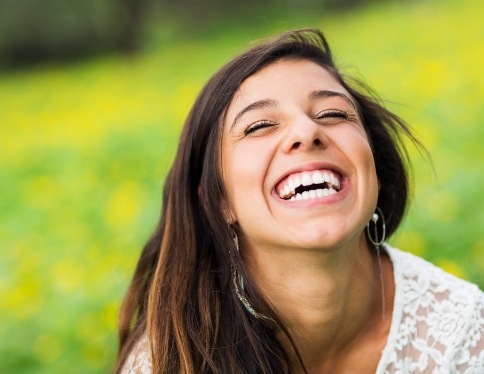 When too many flaws exist, it might seem as if there is no hope in achieving a youthful, beautiful appearance. However, this is simply not true. With a smile makeover, we can completely transform your aesthetics with a comprehensive treatment plan. Combining multiple cosmetic dental services, we can streamline the process and address each issue to help patients reach their smile goals.