Emergency Dentistry – San Juan Capistrano, CA
Timely Help When You Need It
You never want your day to be interrupted with a trip to the emergency dental office. However, should it happen, we offer same-day appointments for patients with dental emergencies, and we'll work to get you in right away and provide immediate assistance to eliminate symptoms. If you want someone you can trust to take care of your family's oral health in an emergency, contact us for emergency dentistry in San Juan Capistrano, CA.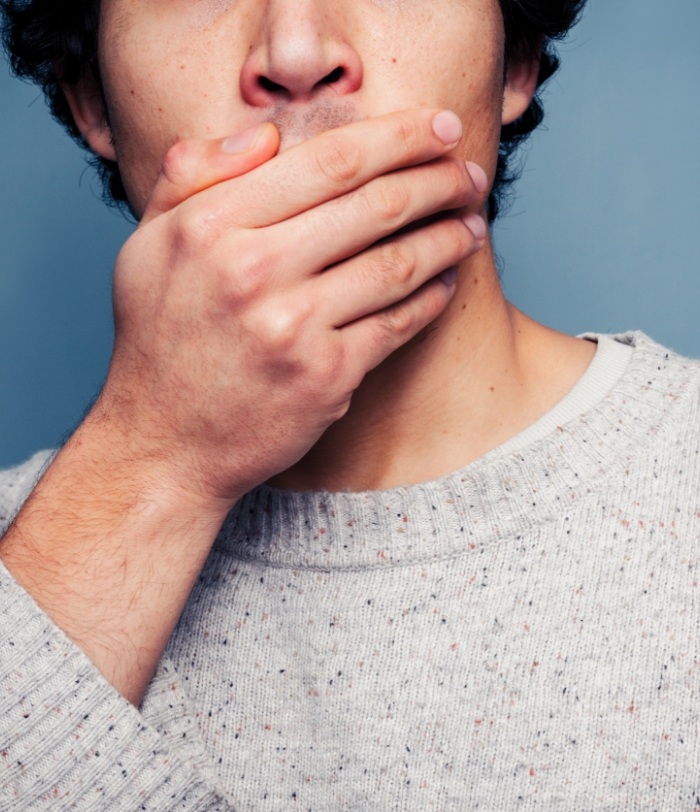 Why Choose Platinum Dental Group for Emergency Dentistry?
High-Tech Dental Technology
Same-Day Appointments
Quick Treatment to Eliminate Immediate Symptoms
How We Treat Dental Emergencies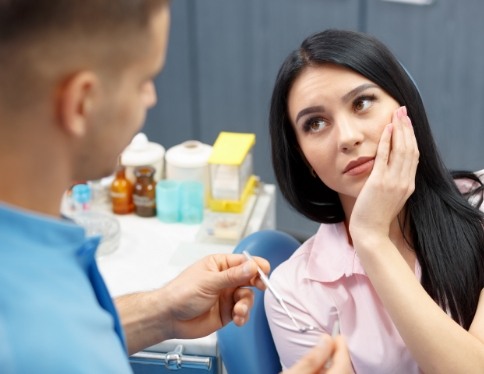 At Platinum Dental Group, we take your dental emergency seriously, which is why you can count on our team to schedule an appointment for you to get in as soon as possible. Once you arrive, we will take digital X-Rays to get a clear view of what is happening beneath the gum line.
Dr. Omrani will then review the images and check inside your mouth to identify the problem. We'll work quickly to eliminate any pain you may be experiencing before creating a personalized treatment plan. Naturally, we will listen to your needs, concerns, and questions, ensuring you have all the necessary information to make the right decision about your oral health.
The Most Common Dental Emergencies
From broken teeth to lost dental crowns and fillings, dental emergencies vary from person to person. Dr. Omrani and our team are knowledgeable and skilled to handle all types of serious injuries and accidents. When calling our dental office, we'll provide helpful tips to help you manage the pain should you experience any of the following:
Understanding the Cost of Dental Emergencies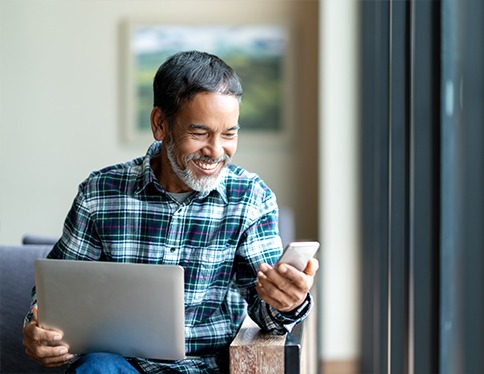 If you knock out a tooth, there is a high probability that you'll spend more than someone who only chips a tooth. Each case is unique, so until you schedule an appointment with our team, we will be unable to discuss the cost of emergency dentistry. If you're concerned about the financial aspects, we will identify ways you can save using your dental insurance, and we'll discuss other payment options to keep your expenses low.
Keys to Preventing Dental Emergencies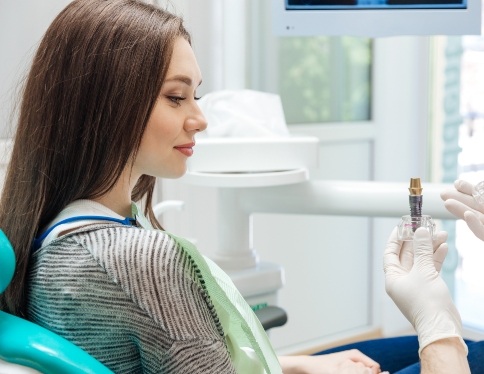 Not all dental emergencies are preventable, but toothaches and infections can be avoided. Optimal oral hygiene, eating a healthy diet, and giving up unhealthy habits are just a few of the many ways you can minimize your risk for a serious dental injury. Also, seeking professional help the moment you notice a problem can potentially save you thousands of dollars in the long run, so don't wait. Let us save your smile and your wallet.