Preventive Dentistry – San Juan Capistrano, CA
Preserve Your Natural Teeth, Ensure Your Oral Health
At Platinum Dental Group of San Juan Capistrano, Dr. Omrani places a clear emphasis on preventive dentistry. Designed to curb problems associated with dental decay, gum disease, and damage, these services make it easier to lower these risks and maintain a healthier smile. Our team will provide gentle, compassionate care and ensure thorough exams and cleanings, so you can continue to enjoy a cavity-free smile. Call us today to schedule your next appointment for preventive dentistry in San Juan Capistrano, CA!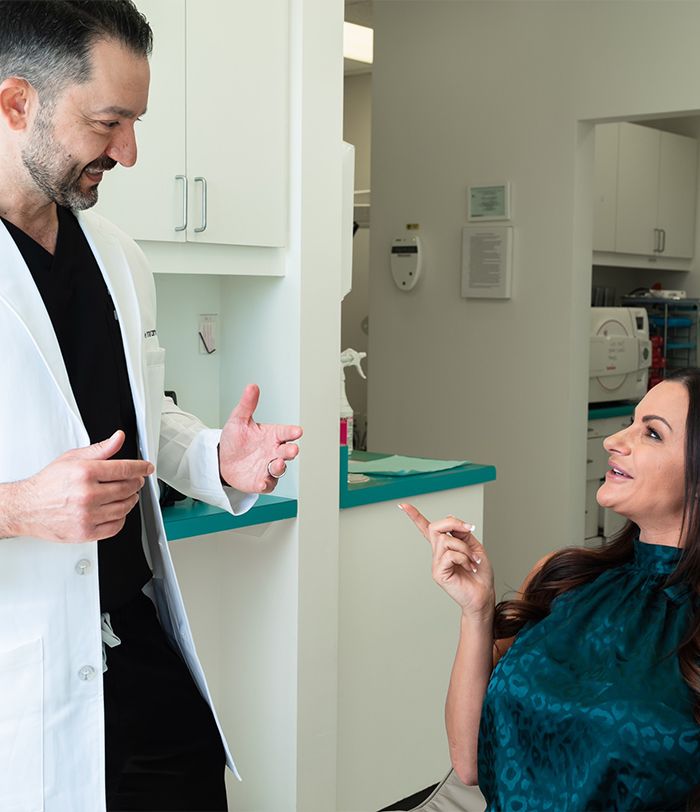 Why Choose Platinum Dental Group of San Juan Capistrano for Preventive Dentistry?
Dentist with Two Decades of Experience
Safe Digital X-Rays with Enhance Imaging
Comfortable Amenities
Dental Checkups & Teeth Cleanings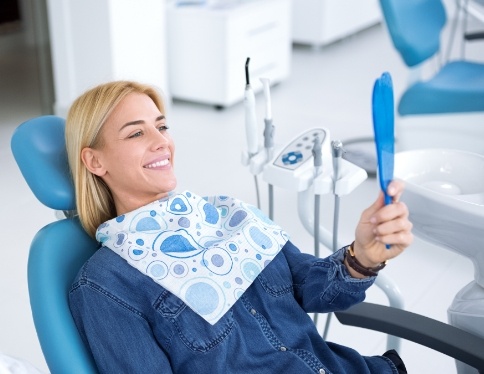 We perform routine dental checkups and cleanings to help you look and feel better about your smile. We'll not only remove accumulated plaque and tartar from your teeth, but we'll also check for signs of decay, disease, and damage. By catching problems early on, we can mitigate serious pain or infection. We'll also provide you with detailed instructions to ensure your at-home oral hygiene routine is keeping your pearly whites healthy in between appointments.
Nightguards for Bruxism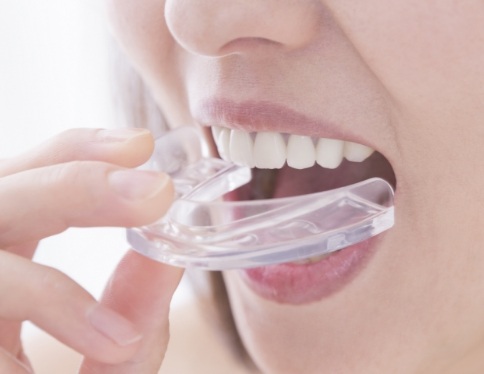 Teeth grinding and clenching not only wears down tooth enamel but also places unnecessary pressure on jaw joints, which can lead to temporomandibular joint disorder (TMD). Often caused by stress, it can also result in broken, damaged teeth. To prevent this from happening, we can create a customized nightguard designed to eliminate the dangers of bruxism. Its cushioned design keeps the upper and lower arches from touching while you sleep.
Fluoride Treatments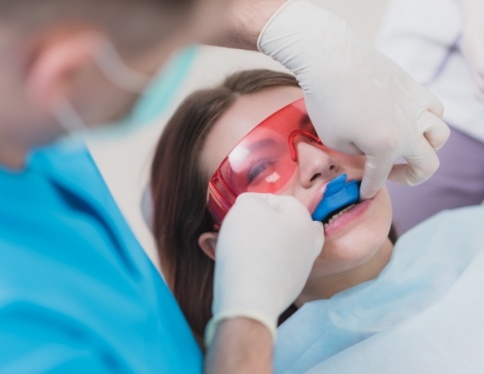 Fluoride is a natural mineral that is most commonly found in toothpaste, certain foods, and even tap water within your city. Known for its ability to strengthen tooth enamel and prevent decay, Dr. Omrani may recommend this service if you are at high risk for cavities. Quick to administer and completely painless, we will apply it during your regular checkup. You'll need to wait at least 30 minutes before eating or drinking once applied.
Oral Cancer Screenings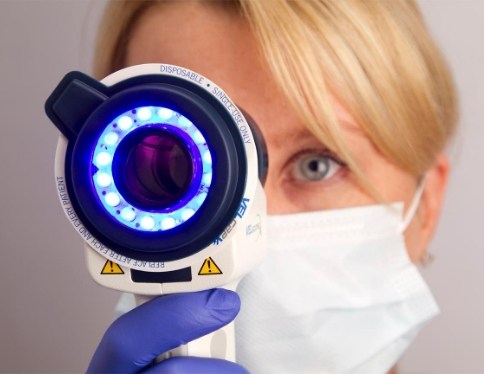 Oral cancer takes the lives of thousands of people each year. Its potentially fatal outcome and often difficult to detect symptoms are why we believe in the importance of oral cancer screenings. During your six-month exam, Dr. Omrani will look for lumps, lesions, or other abnormalities that may be a sign of cancer. If an area of concern does appear, you can count on us to refer you to a specialist for further testing.