Replacing Missing Teeth – San Juan Capistrano, CA
Giving You Back a Complete Smile
Missing teeth can leave you feeling inadequate, self-conscious, and incomplete. Eating and speaking are increasingly difficult, and the act of smiling likely causes you to remain tight-lipped or hidden from the camera. Fortunately, there are solutions we can provide to improve your oral health and appearance. Whether it is dental bridges, dentures, or dental implants, you can trust Dr. Omrani to ensure beautiful results that last for years to come. Contact us to schedule your initial consultation to discuss options for replacing missing teeth in San Juan Capistrano, CA.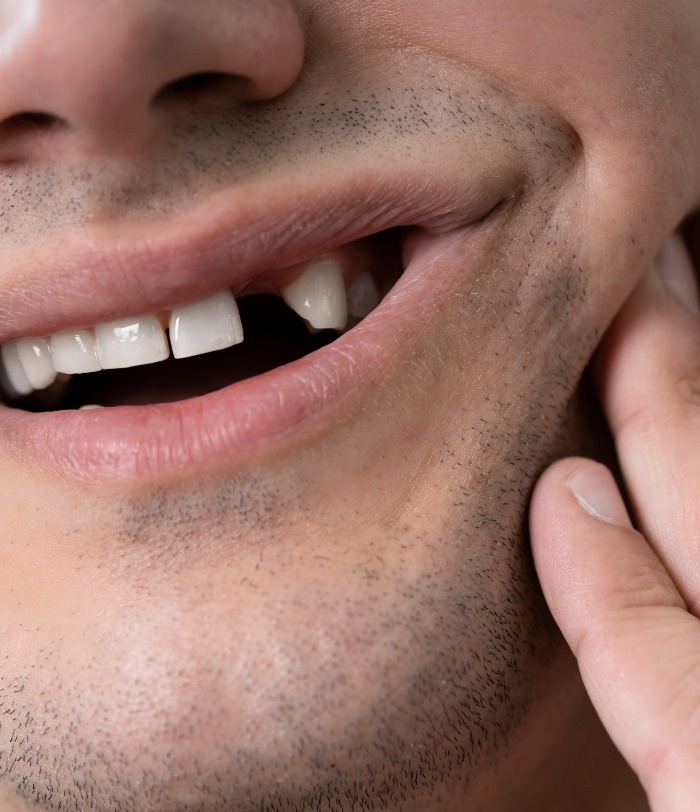 Why Choose Platinum Dental Group for Replacing Missing Teeth?
Dentist with 20 Years of Experience Restoring Smiles
Natural-Looking Prosthetics
Comfortable Amenities During Your Appointment
Dental Bridges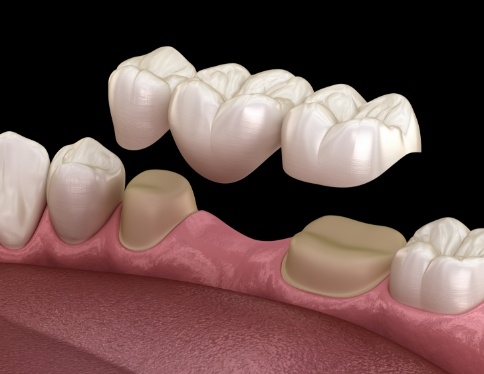 We can place a dental bridge simply by altering your existing teeth on either side of the gap to serve as anchors. Once these teeth are prepped, we can have a customized dental bridge created that consists of two or more fused dental crowns. The exterior crowns will fit over your abutment teeth, while the interior ones rest on top of the gums to complete the look of your smile.
Dentures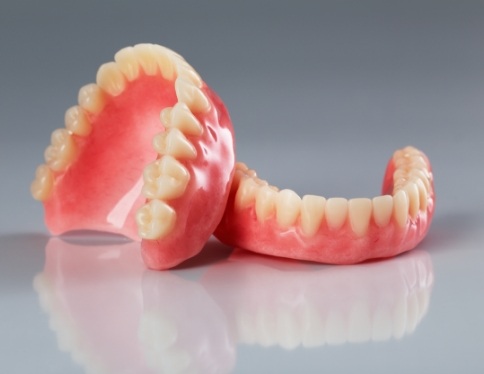 Whether you're missing a few or an entire arch of teeth, full and partial dentures continue to be a popular treatment option. Made from a gum-colored acrylic base, these prosthetics are designed to restore the functionality and appearance of your smile. Our partials incorporate metal clasps that attach to your natural teeth, while full dentures rely on your natural suction and dental adhesive to remain in place.
Dental Implants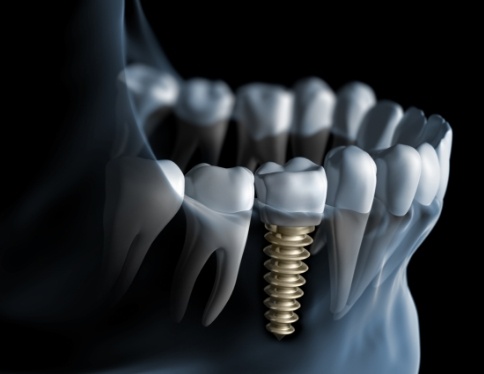 If you prefer a more stable option for replacing your missing teeth, dental implants might just be the solution for you. Made of titanium or zirconia, these prosthetics fuse with the jawbone and create a solid foundation for a crown, bridge, or denture. Capable of doing more than just replacing the visible portions of your teeth, they also mimic the tooth roots, making for a comfortable, natural appearance.
Learn More About Dental Implants